It wasn't that long ago that conversations about empowerment and workout clothes were only in the context of overcoming insecurities to wear something like a sports bra or crop top. That's changing, with more of a focus on inclusive or modest workout clothes.
Whether you live in a cold climate, prefer to focus on how you feel (not how you look) during a workout, dress modestly for religious reasons, or simply like wearing more clothes when you exercise, we hear you — and we've got you covered.
If crop tops, tight leggings, and short shorts aren't your go-to gear, here are some of the best modest workout clothes of 2023.
1. TNuck Sport White Compression Skirted Capri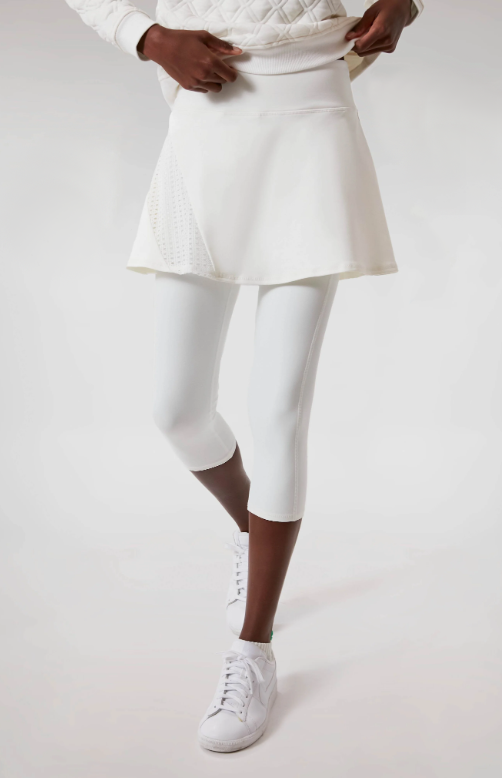 Tuckernuck took the all-purpose legging and wrapped a skirt around it for a piece of modest workout clothing that's highly functional.
Tight-fitting leggings help you move freely during workouts, while the skirt does double-duty. It's long enough to provide extra coverage but short enough to stay out of the way while you're moving.
Get it here.
Price: $128
2. Sweaty Betty Fast Lane Running Jacket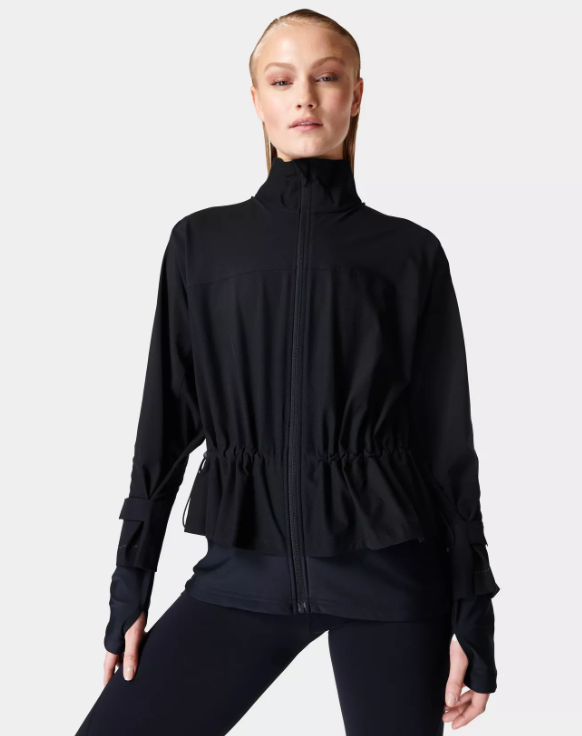 Sweaty Betty workout clothes include plenty of modest options, starting with this piece. The mid-weight fabric of this jacket is perfect for outdoor workouts, walks, or runs when it's chilly but not cold.
The waist cinches for definition but the jacket itself doesn't sit right on the skin and an under layer keeps your stomach covered even when you lift your arm.
Get it here.
Price: $138
3. Lululemon Hold Tight Tank Top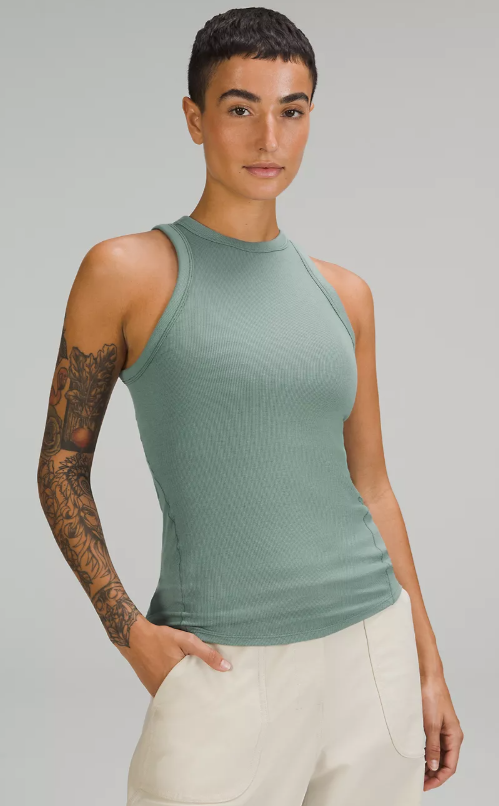 If you're looking to strike a balance between athleisure trends and modesty, this high-neck tank top from Lululemon fits the bill. (When did every workout tank turn into a bra?) This tank is body-skimming but high in the neck and keeps your stomach covered. It also dips lower in the back for extra coverage.
But even better, reviewers love and swear by this tank and feel comfortable wearing it for workouts or social events.
Get it here.
Price: $48 – $58
4. Nike Long-Sleeve MockTop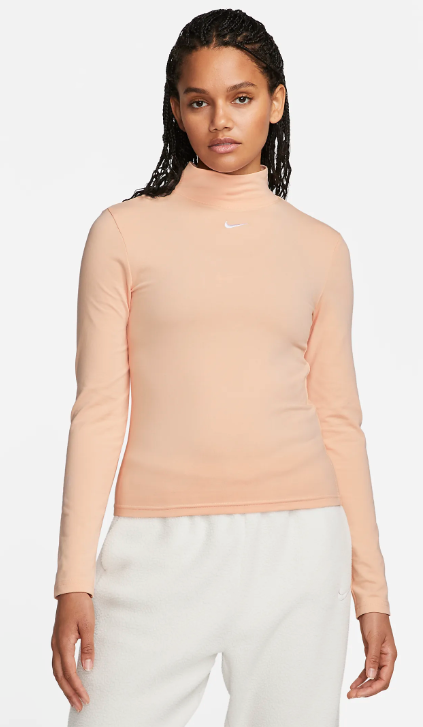 This long-sleeved shirt uses a high-quality, moisture-wicking fabric and a loose profile to keep you cool and comfortable.
Layer it on top of indoor workout clothes, or use it as a cool-weather outdoor workout shirt. You can easily layer a thinner thermal T-shirt or tank under this super soft shirt for more warmth.
Get it here.
Price: $35
5. Dignitii Loose Tech Leggings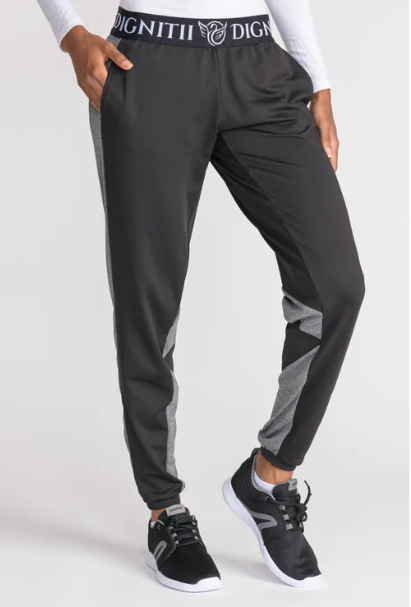 Dignitii is rare among online activewear brands. Rather than making a few modest pieces, they specialize exclusively in modest workout clothes.
Their loose leggings don't cling to your skin, and they're super comfortable. They're made with lightweight, breathable material, so you don't feel weighed down while you move.
Get them here.
Price: $70
6. All in Motion Women's Contour PowerHigh-Rise 7/8 Leggings 24″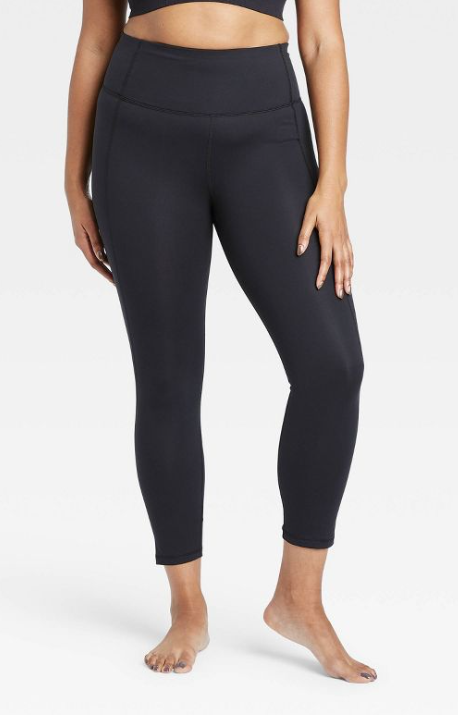 Even crop tops can (sometimes) count as modest workout clothing if your leggings are high enough. These ultra high-rise leggings offer coverage from hip to rib cage so you can broaden your top choices without flashing your midriff.
(Many pieces from Target's workout lines make the list of our favorite workout gear, so don't sleep on their activewear.)
Get them here.
Price: $25
7. Dignitii Sport Hijab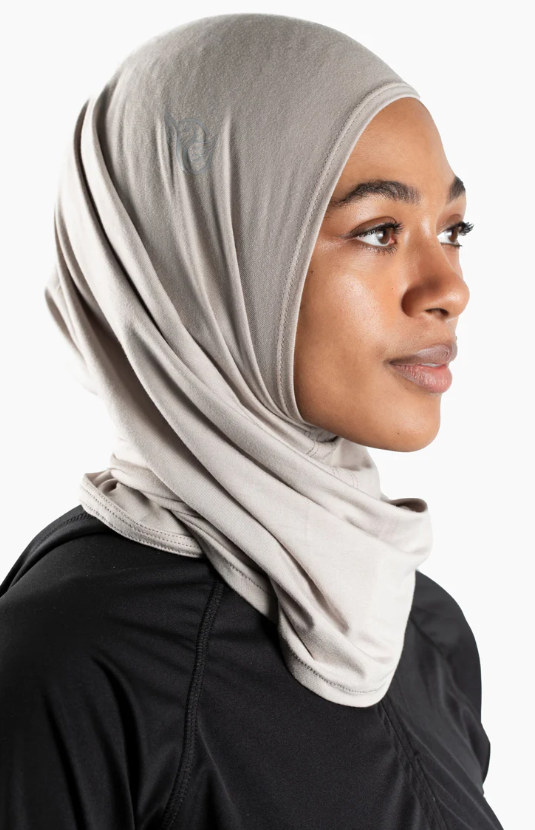 A lot of thought went into this workout hijab. Dignitii engineered it to adjust to your face shape and stay in place during your workout without the need for pins.
The bamboo-based material is breathable and hypoallergenic to keep you comfortable and your scalp healthy. You may need to sign up for a waitlist since these sell out quickly.
Get it here.
Price: $45
8. Adidas Primegreen Essentials 3-Stripe Track Pants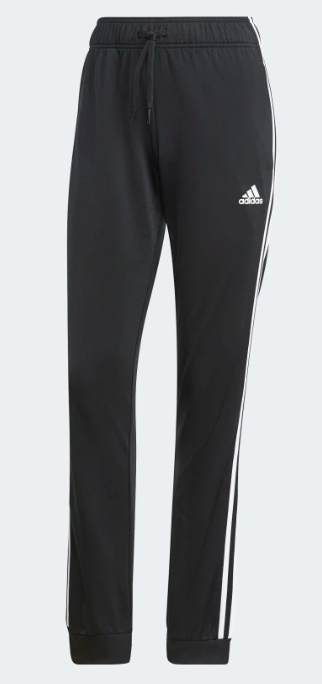 Whether you like the look of straight-leg or flared cuts, Adidas has track pants that fit the bill. This slim-cut pair is perfect for when you want to be covered but need your pant legs to stay out of the way — like when you're biking, jumping, or running. (If you need running shoes, here's how to choose the best ones for you.)
Get them here.
Price: $45
9. Dignitii Performance Top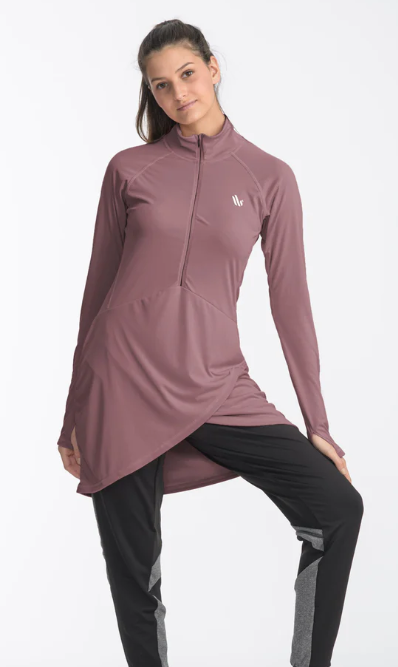 Dignitii's performance top looks a bit like a tailored tunic. Stylish all on its own, this top is also highly functional. The hem hits below your bottom, but a wrap design in front allows you to move freely despite the length.
They paired the modest design with breathable, sweat-wicking fabric to keep you comfortable even at the peak of your workout.
Get it here.
Price: $98
10. Nike Pro Hijab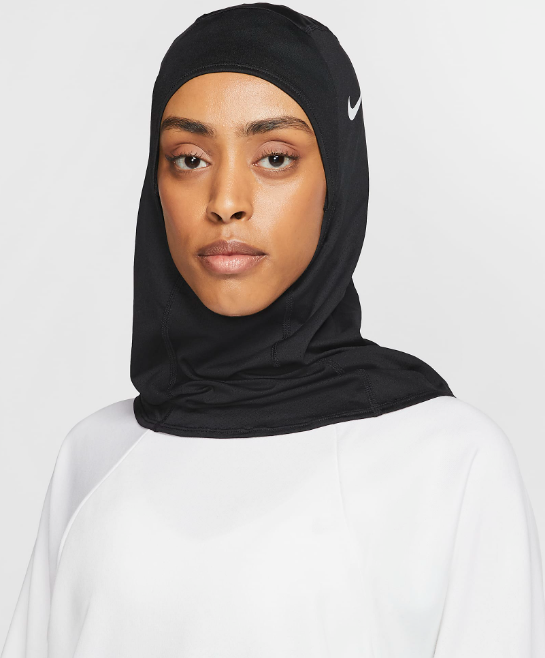 Nike's sport hijab design uses an interior strap to keep it in place as you push your limits. The company used sweat-wicking mesh for maximum breathability during workouts without compromising coverage.
Get it here.
Price: $38
11. Under Armour V-Neck Top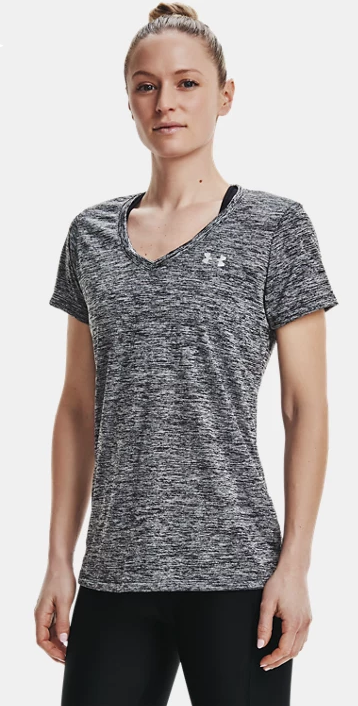 This T-shirt is dialed in for training. The V-neck is flattering without being revealing, even if you're bending and twisting. The performance fabric wicks away sweat but is also tailored around the waist.
The effect is flattering, but the design also eliminates loose material that can get in the way during exercise. It's also available in 24 colors.
Get it here.
Price: $25
12. Snoga Faux-Wrap Skirt Leggings

This legging-skirt combination uses a stretchy, sweat-wicking material to allow for a large range of motion during workouts. The company highlights these leggings as a good pick for Pilates, yoga, biking, and barre.
Even better, you can choose between different fabrics, from thicker to lighter, based on your workout needs.
Get them here.
Price: $60
13. Nike Boxy Training T-Shirt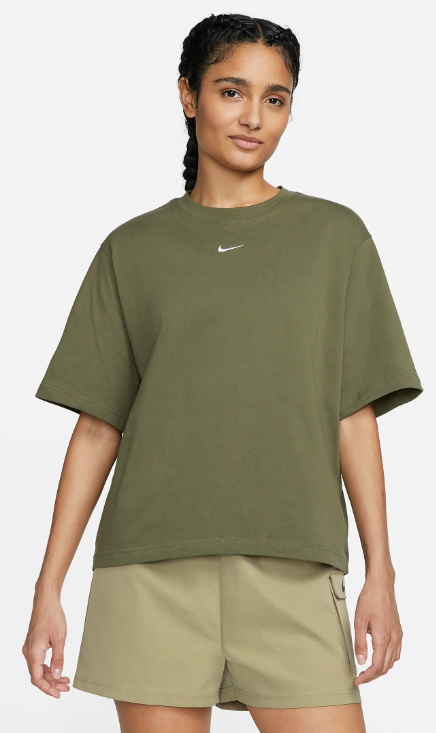 Nike combined the stylish look of athleisure with a performance fabric that can withstand intense training in this t-shirt. Its boxy silhouette, hip-length hemline, and longer sleeves keep it decidedly in the modest workout clothes category without looking divorced from today's trendy athletic designs.
Get it here.
Price: $30
#Modest #Workout #Clothes