We know that shopping for the best Father's Day gifts can be challenging. So to make shopping for dear old dad easier this year, choose one of these 15 wellness-focused gift ideas that will make your dad smile.
1. Apple Watch Ultra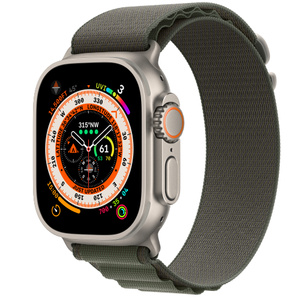 Apple's stylish, waterproof fitness tracker lets the dad in your life monitor heart rate, sleep habits, step count, calories burned, and distance traveled — plus it allows him to see calls and messages from his phone.
Get it at Apple.
Price: $799
2. Cell Phone UV Sanitizer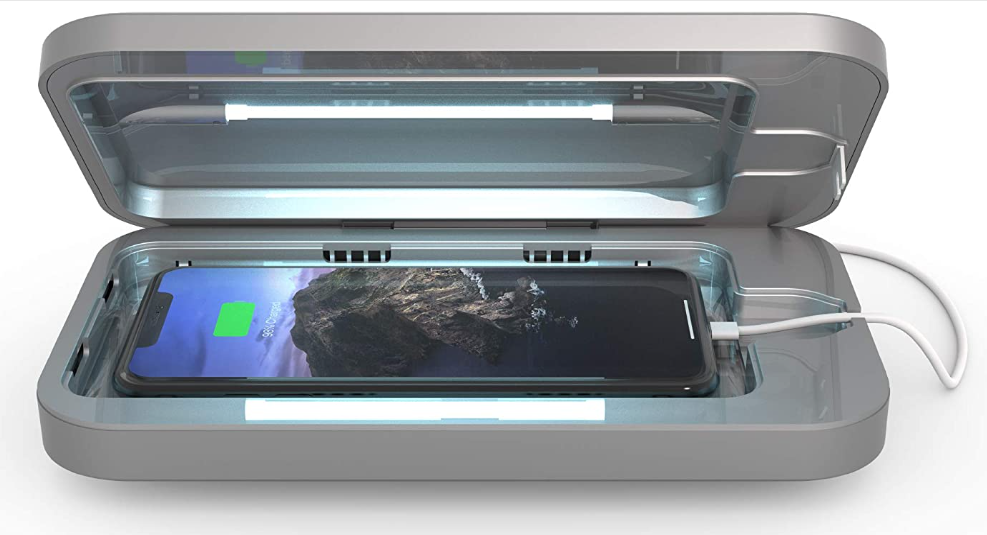 Dads use their phones every day, but how often do they clean them? With this self-cleaning case, he can keep his phone charged and clean with UV technology that zaps germs.
Get it at Amazon.
Price: $80
3. Breville Joule Sous Vide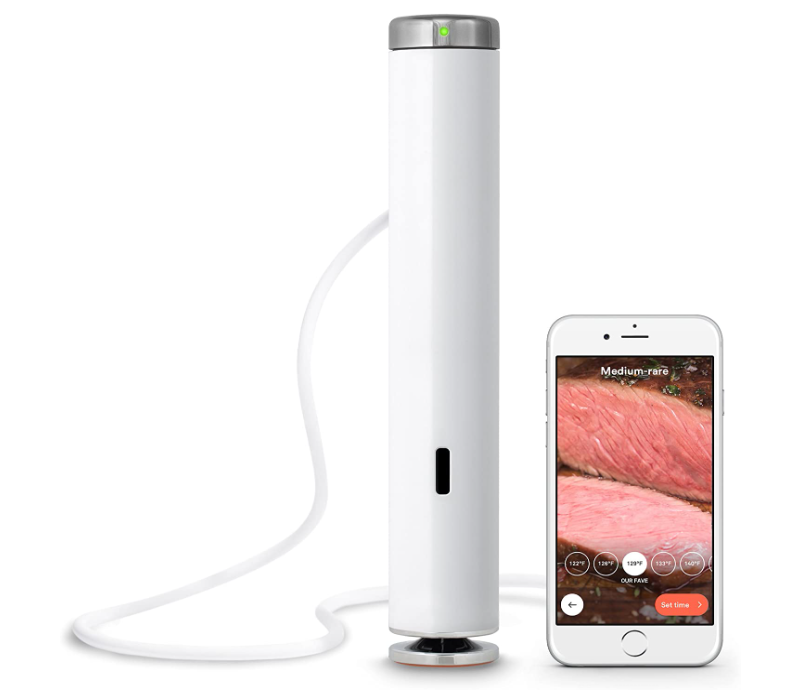 Say goodbye to overcooked meats! There's a reason sous vide has been trending — this immersion cooking method heats meat to the perfect temperature. And this sous vide tool is worth the splurge — it heats water quickly, and the app (which connects via Bluetooth or WiFi) lets Dad decide exactly how he wants his meat cooked.
Get it at Amazon.
Price: $250
4. LARQ Self-Cleaning Water Bottle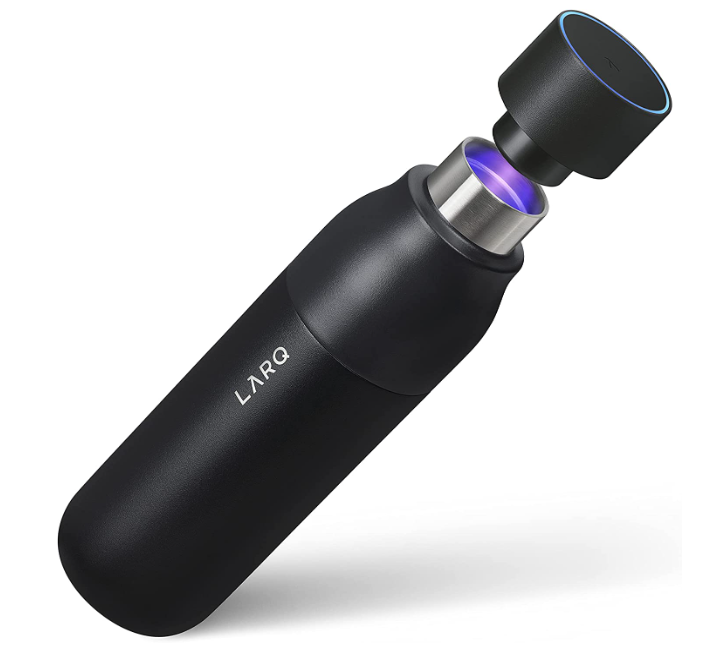 Give the gift of purified drinking water with this self-cleaning water bottle that uses patented PureVis™ UV-C LED technology to keep your bottle stink-free. It's made from non-toxic materials and insulated to keep drinks cold for up to 24 hours or hot for up to 12 hours.
Get it at LARQ.
Price: $99
5. Apple Air Pods Pro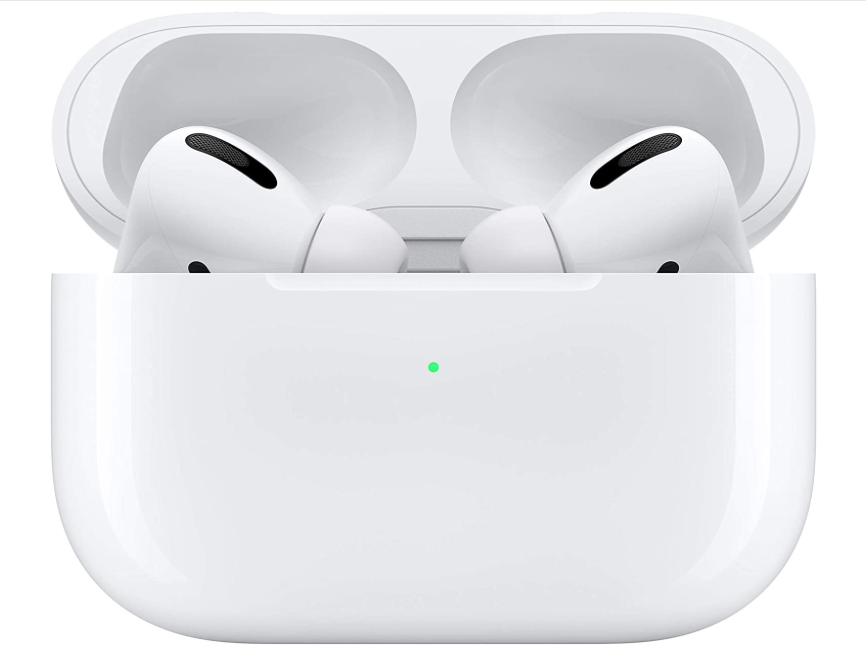 These wireless earbuds feature immersive sound, pressure equalization, and ear grips to keep the pods snuggly in your ears. Switch easily between active noise cancellation and transparency mode, which lets some outside noise in — perfect for the dad who enjoys outdoor workouts.
Get it at Amazon.
Price: $249
6. BODi Membership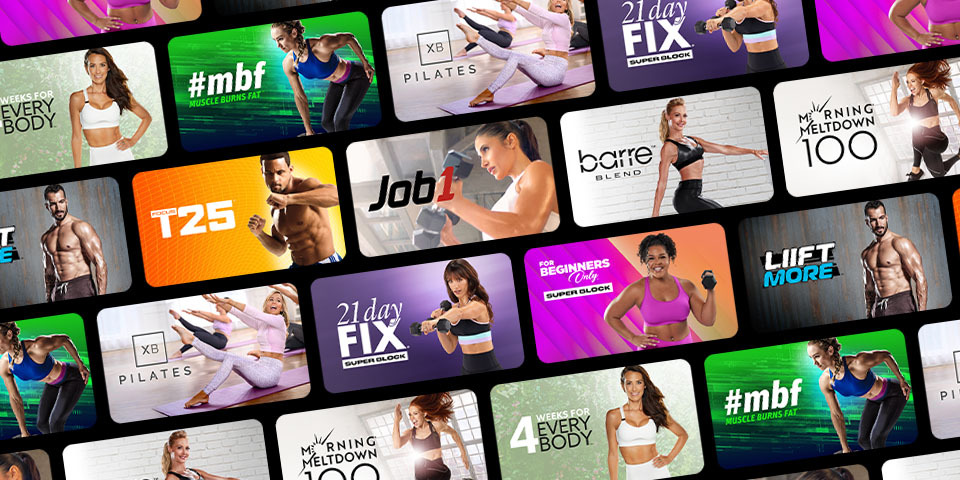 Give your dad the gift of fitness and wellness — with a BODi membership, he can choose from workout programs, live fitness classes, personalized meal plans, and more.
Get it at BODi.
Price: Varies
7. Dak's Spices Grill Set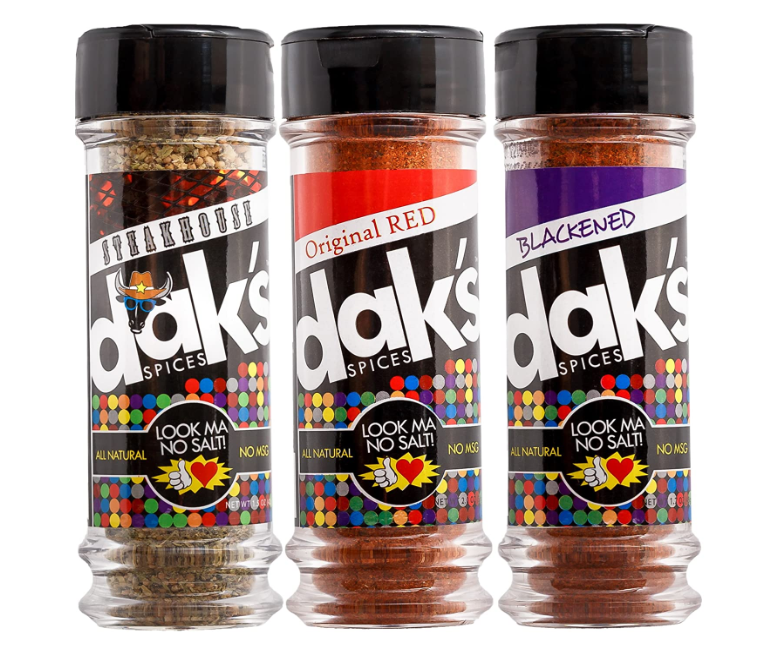 Help the dad in your life step up his grilling game with this three-pack of salt-free-seasonings. The Original Red, Blackened, and Smokehouse blends add plenty of flavor without adding sodium.
Get it at Amazon.
Price: $25
8. Masterclass Subscription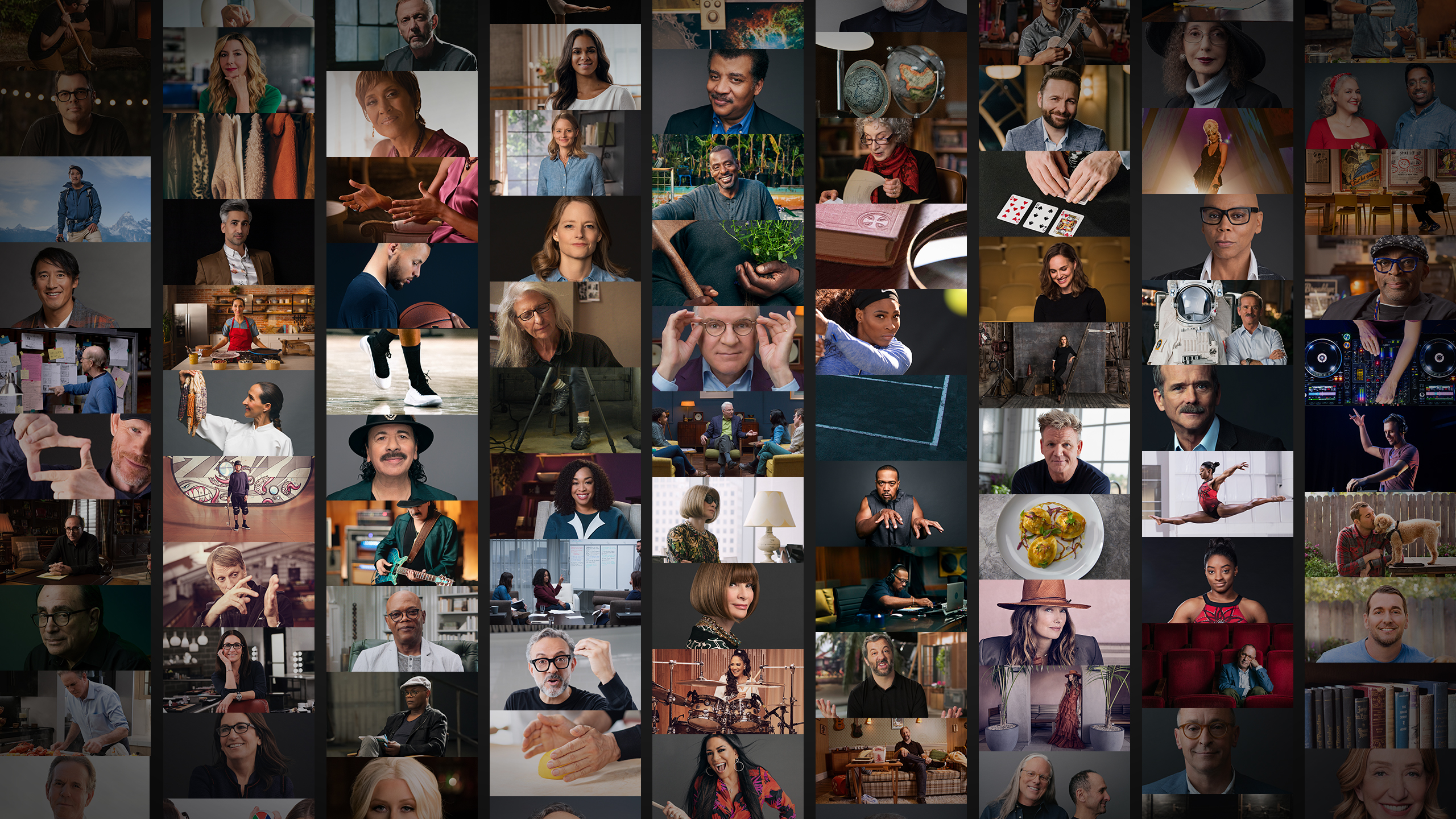 Your dad may already be a jack of all trades, but with a Masterclass subscription, he can acquire even more skills from expert instructors on a variety of fascinating subjects like cooking, writing, gardening, and more.
Get it at Masterclass.
Price: Varies
9. TriggerPoint GRID Foam Roller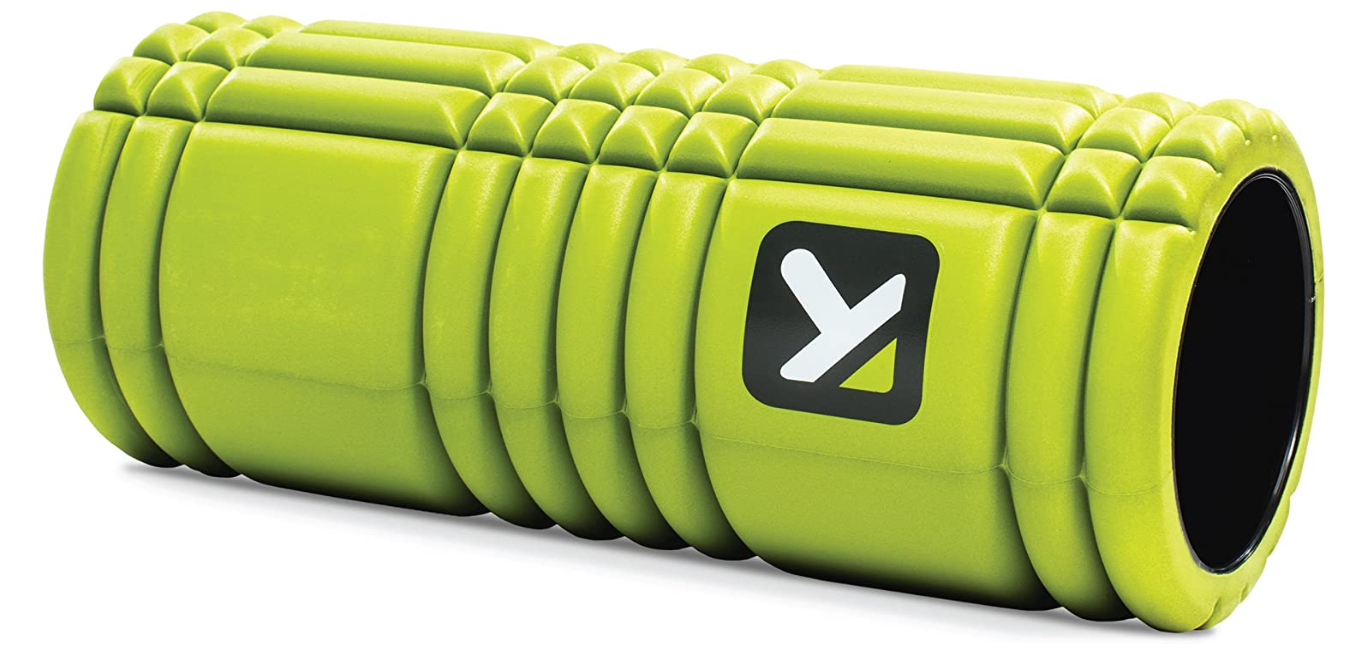 For the fitness-savvy dad, get this textured foam roller that can help him soothe achy muscles.
Get it at Amazon.
Price: $37
10. Golfer's Grilling Accessories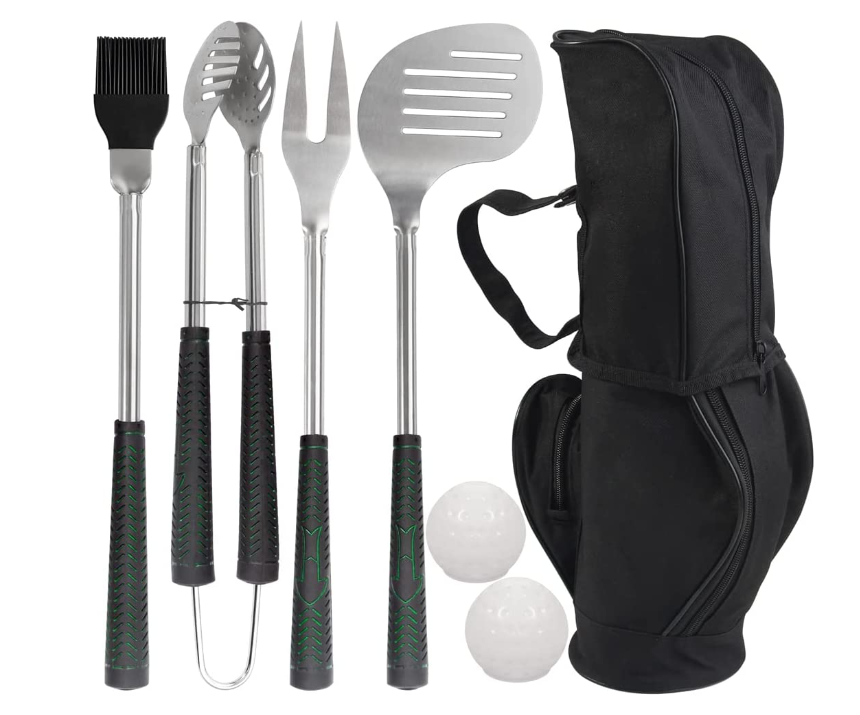 Looking for the quintessential Father's Day gift? This seven-piece BBQ set features golf-club-inspired handles and a mini golf bag for storage. Dad is sure to think your gift is on par.
Get it at Amazon.
Price: $50
11. Swell Takeaway Tumbler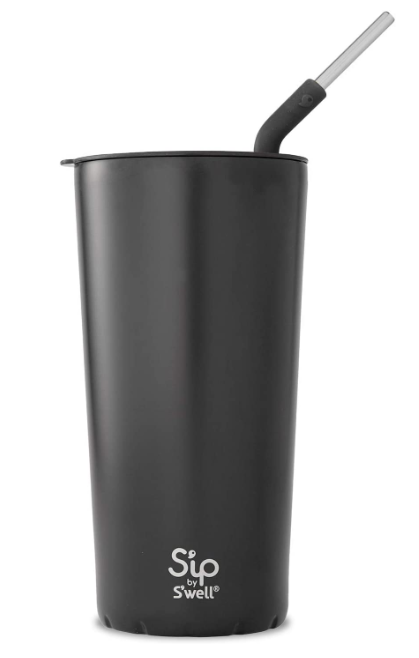 This 24-ounce stainless steel tumbler will keep Dad's post-workout smoothies fresh and cold. The pop-on lid and flexible straw makes cleaning a cinch, and it's available in a variety of colors.
Get it at Amazon.
Price: $24
12. Amazon Prime Membership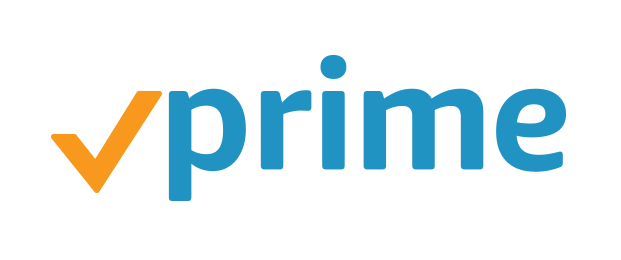 Need a gift idea for the super-practical dad in your life? Skip the gadgets and get him a Prime membership — he'll get discounts, free shipping, and an online library full of movies and music all year.
Get it at Amazon.
Price: Varies
13. 101 Dad Jokes Book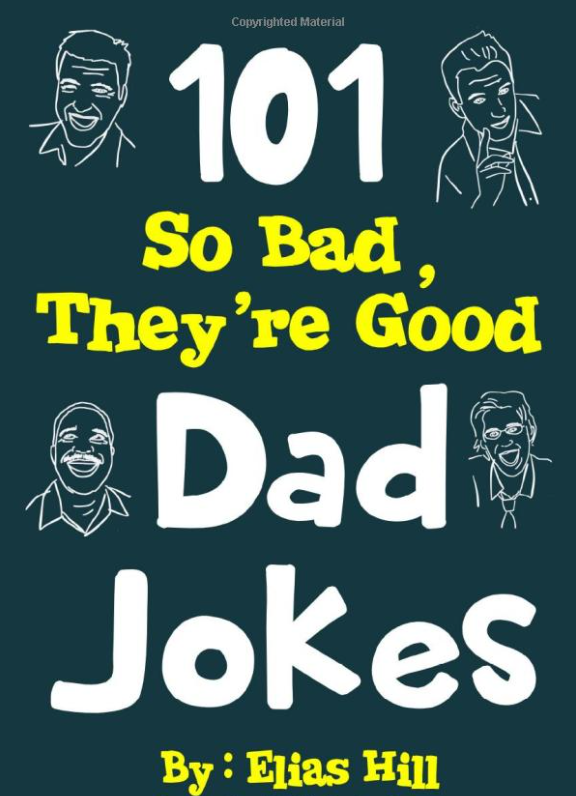 If your dad is an aspiring comedian, he'll love the puns, riddles, and one-liners in this book. Get ready to roll your eyes when he busts out these dad jokes at the most inappropriate times — like your sister's wedding.
Get it at Amazon.
Price: $8
14. RAK Magnetic Wristband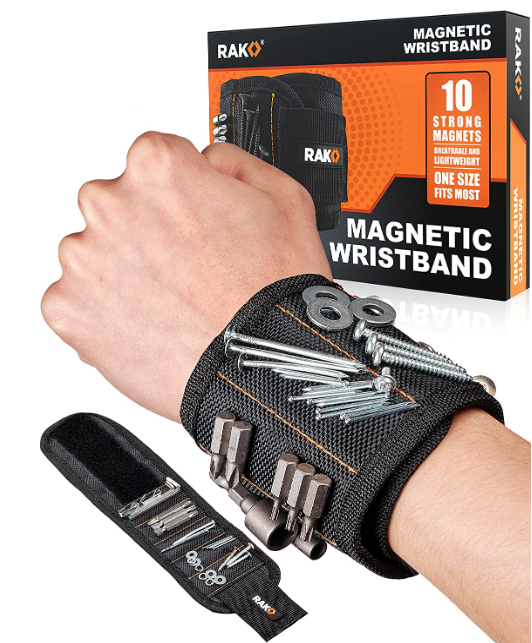 Looking for the perfect gift for a DIY dad? This "one-size-fits-most" wristband is embedded with strong magnets to hold screws, nails, drill bits, and small tools in place while he's working on his latest handyman project.
Get it at Amazon.
Price: $20
15. TheraFlow Dual Foot Massager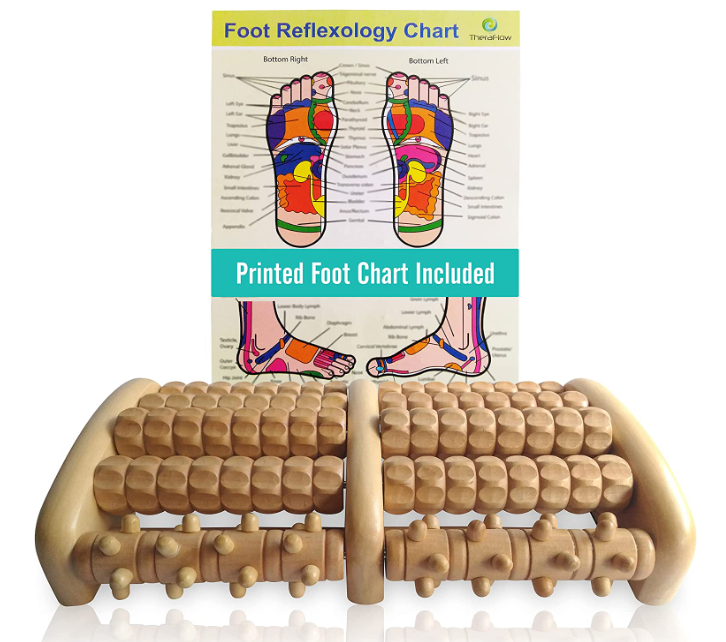 For the dad who's always on his feet, give him this dual foot massager with roller beads to soothe tired feet at the end of a long day. It fits easily next to the couch or under a desk for a mini-foot rub whenever he needs it.
Get it at Amazon.
Price: $25
#Fathers #Day #Gifts