GUSSET WIDTH MATTERS.
Umm, can avoiding lip city be baseline for bikini bottoms? No but for real. Sometimes I can't tell the difference between the front and the back of a bikini and that's problematic.
I know it's September but I finally restocked all the swim styles that sold out so quickly at the start of summer. I never had a chance to show you my video for the ⌛️Crisscross Hourglass Bikini Bottoms⏳but here it is!
Crisscross Hourglass® Cheeky Bikini Bottoms
As someone with a flatter booty, I've spent my life trying to search for bottoms that give me shape and lift. The thoughtfully placed seams, the high cut leg, the crisscross waist – all of it works together so harmoniously to snatch me in while also making me feel cute, confident, and most importantly SAFE. I'm wearing size small and this comes in XXS-3X.
Here's this bottom on different-sized women!!
Crisscross Hourglass® Cheeky Bikini Bottoms
It's honestly the most flattering bikini bottom I've ever put on my body 🥰
If you have any q's feel free to ask me!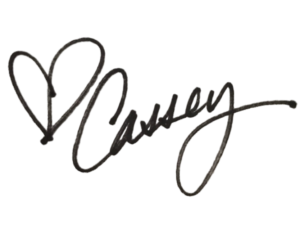 #Bikini #bottoms #wider #tortilla #chip