Get ready for the back-to-school season with these easy and delicious dinner recipes. Discover quick and wholesome meal ideas to simplify your evenings and bring your family together.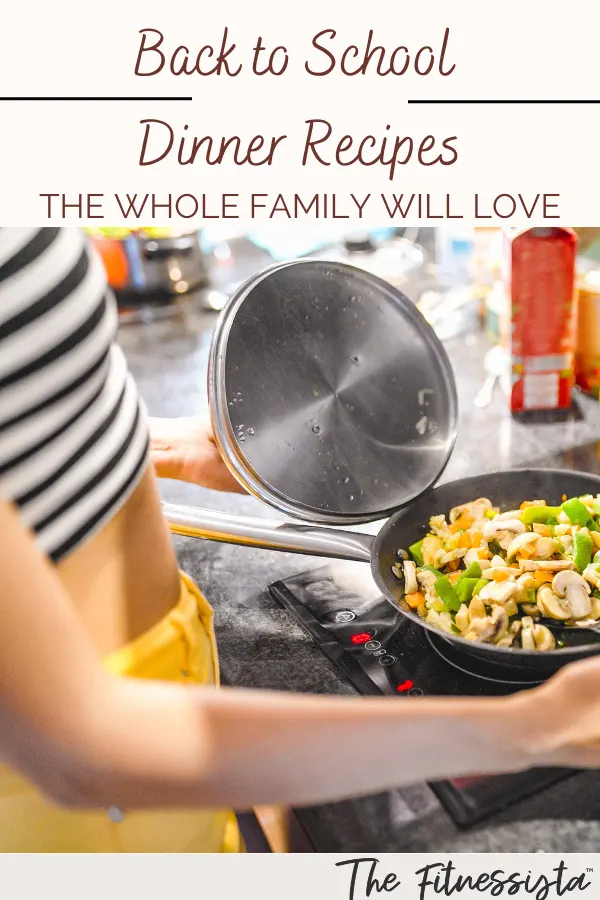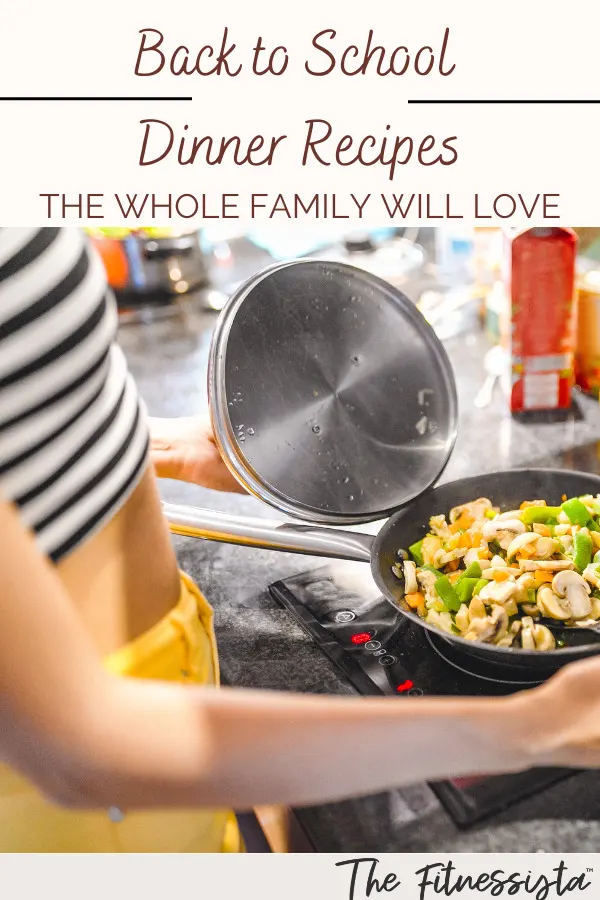 The back-to-school season is upon us, bringing with it the hustle and bustle of busy schedules and endless to-do lists. One challenge that often arises is preparing wholesome and satisfying dinners that everyone enjoys. We have our go-to easy weeknight dinners, but I put together another list of healthy recipe ideas for back-to-school season that are easy to prepare.
Check out the ideas below and please share your favorites in the comments section – I'm always looking for new ideas!
Easy Back To School Dinner Recipe Ideas
1. Sheet Pan Chicken Fajitas: A quick and colorful option, sheet pan chicken fajitas are a great way to incorporate lean protein and a variety of vegetables into your dinner. Toss sliced bell peppers, onions, and chicken strips in a flavorful blend of spices and olive oil. Spread them out on a baking sheet and bake until the chicken is cooked through and the veggies are tender. Serve with warm tortillas, salsa, and your favorite toppings – guacamole, of course!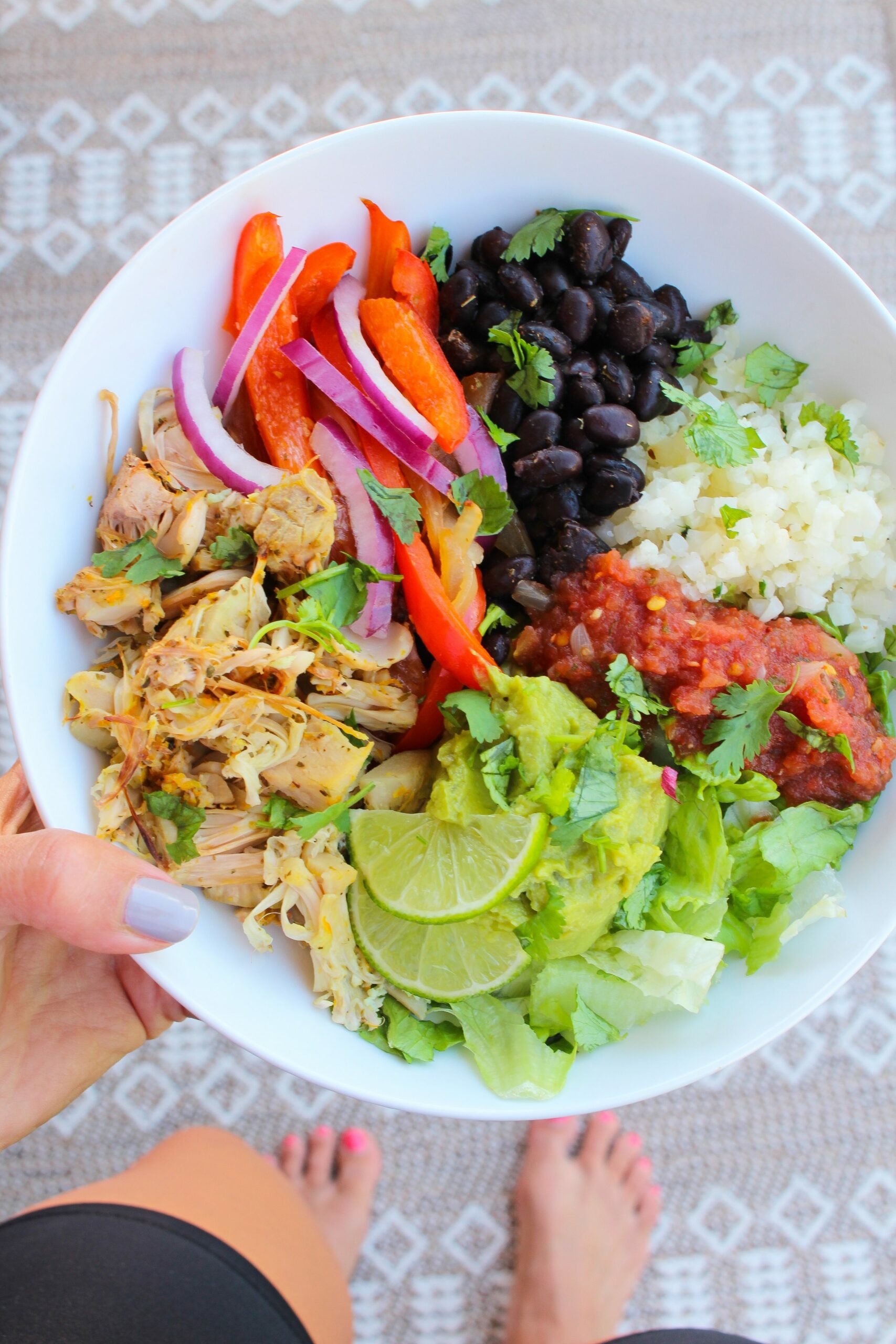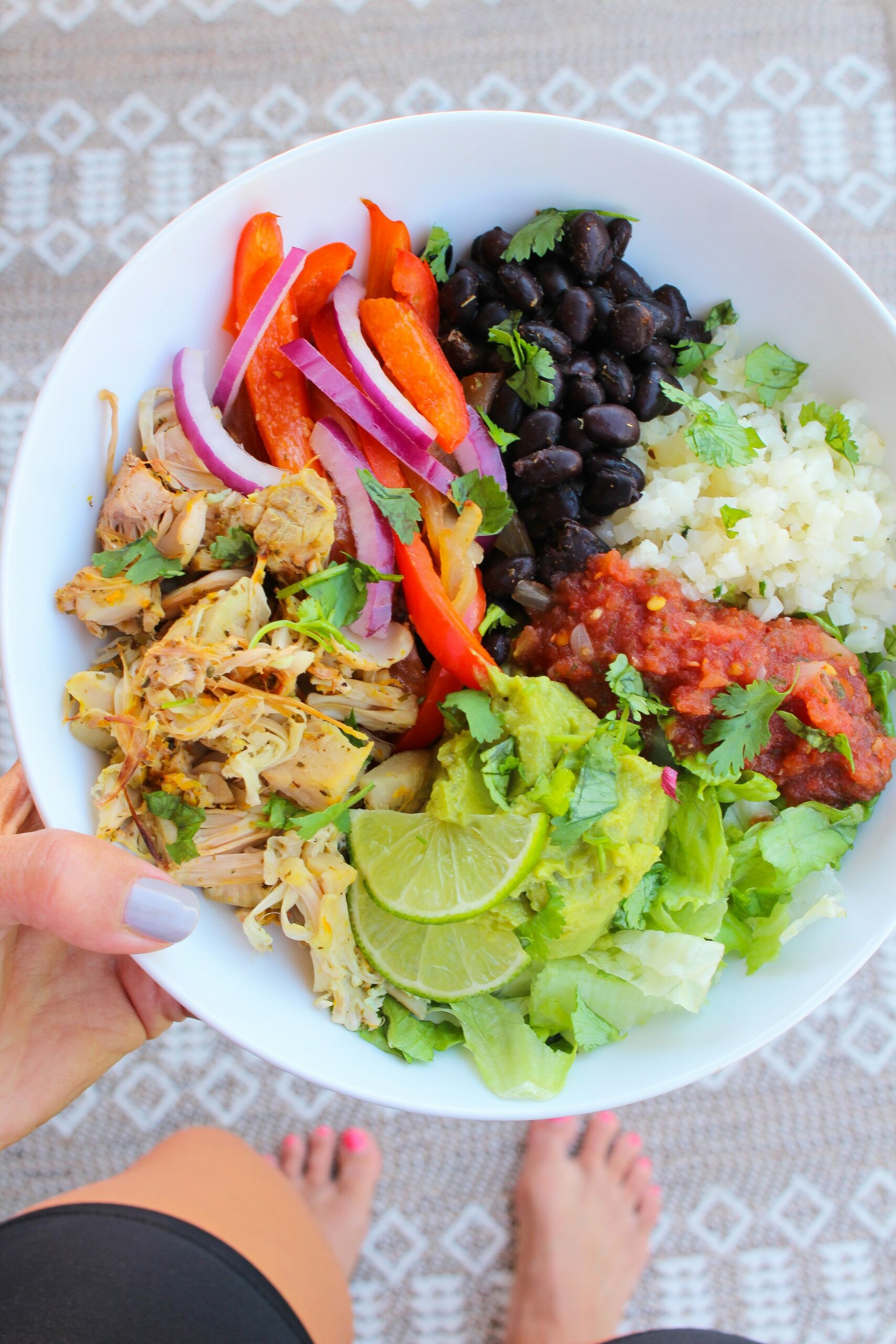 2. One-Pot Pasta Primavera: Simplify your dinner routine with a one-pot pasta primavera that's bursting with fresh flavors. Combine pasta, colorful vegetables like cherry tomatoes, broccoli florets, and peas, along with a creamy sauce made from a mixture of chicken broth, heavy cream, and Parmesan cheese. Cook everything in a single pot for easy cleanup, and you'll have a creamy and satisfying dinner ready in no time.
3. Stir-Fried Rice Noodles with Tofu: For a vegetarian-friendly option, whip up some stir-fried rice noodles with tofu and an array of vibrant veggies. Start by sautéing tofu cubes until golden brown, then add in sliced carrots, bell peppers, and snap peas. Toss in cooked rice noodles and a flavorful stir-fry sauce made from soy sauce, sesame oil, and ginger. This dish is both light and filling, making it a perfect choice for those busy school nights.
4. BBQ Turkey and Veggie Quesadillas: Quesadillas are a crowd-pleaser, and this twist on a classic favorite is sure to be a hit. Fill whole wheat tortillas with cooked ground turkey seasoned with BBQ sauce, black beans, corn, and grated cheese. Cook until the tortillas are golden and crispy, then cut into wedges and serve with a side of salsa and guacamole. It's a balanced and fun dinner option that kids and adults alike will enjoy.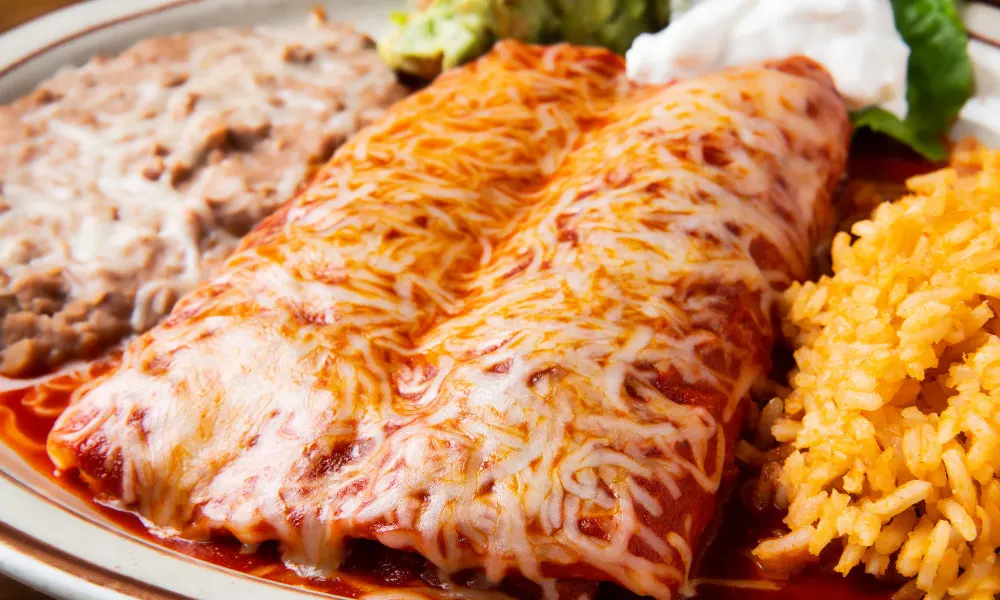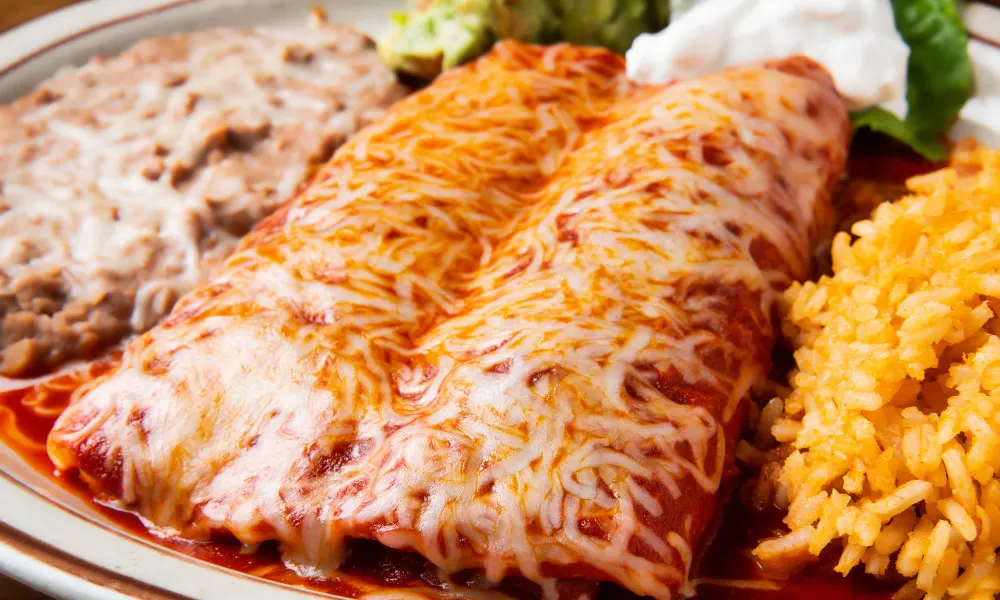 5. Salmon and Quinoa Bowl: Keep things light and nutritious with a salmon and quinoa bowl that's packed with protein and omega-3 fatty acids. Grill or bake salmon fillets and serve them over a bed of cooked quinoa. Top with a medley of roasted vegetables like zucchini, cherry tomatoes, and asparagus. Drizzle with a lemon vinaigrette for a zesty finish that ties the flavors together.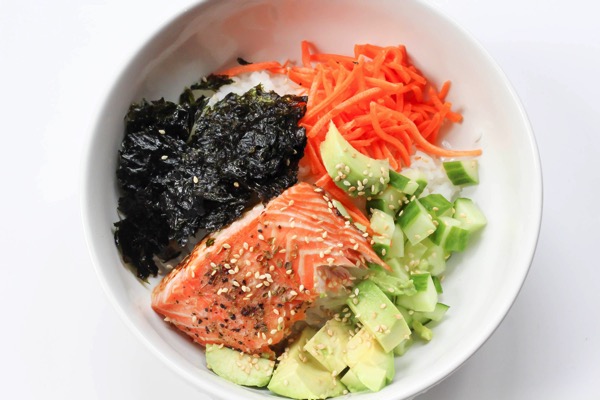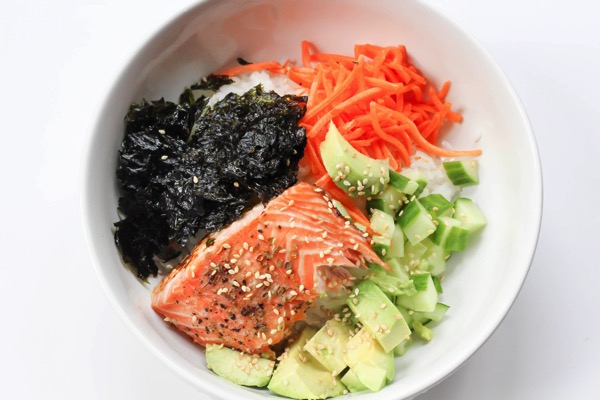 As you gear up for the back-to-school season, remember that dinner doesn't have to be a source of stress. I'm a huge fan of doing anything I can in advance, especially if I can batch cook the protein and chop the veggies over the weekend.
You may also enjoy:
#Easy #School #Dinner #Recipes