Hi hi! Happy Friday! How was the week? We're on Day 5 of our community detox and the feedback so far as been amazing! I'm doing 21 days for the first time, and I already feel SO good. I could see/feel a lot of inflammation in my face, and it's already gone. My energy is better, sleep has been better, and it doesn't feel daunting at all. (Even though I'll be ready for some chocolate when this is all over.) If you'd still like to join, you can order your kit here and use FITNESSISTA10.
One of my dinners from this week: shrimp and veggie stir fry on cauliflower rice.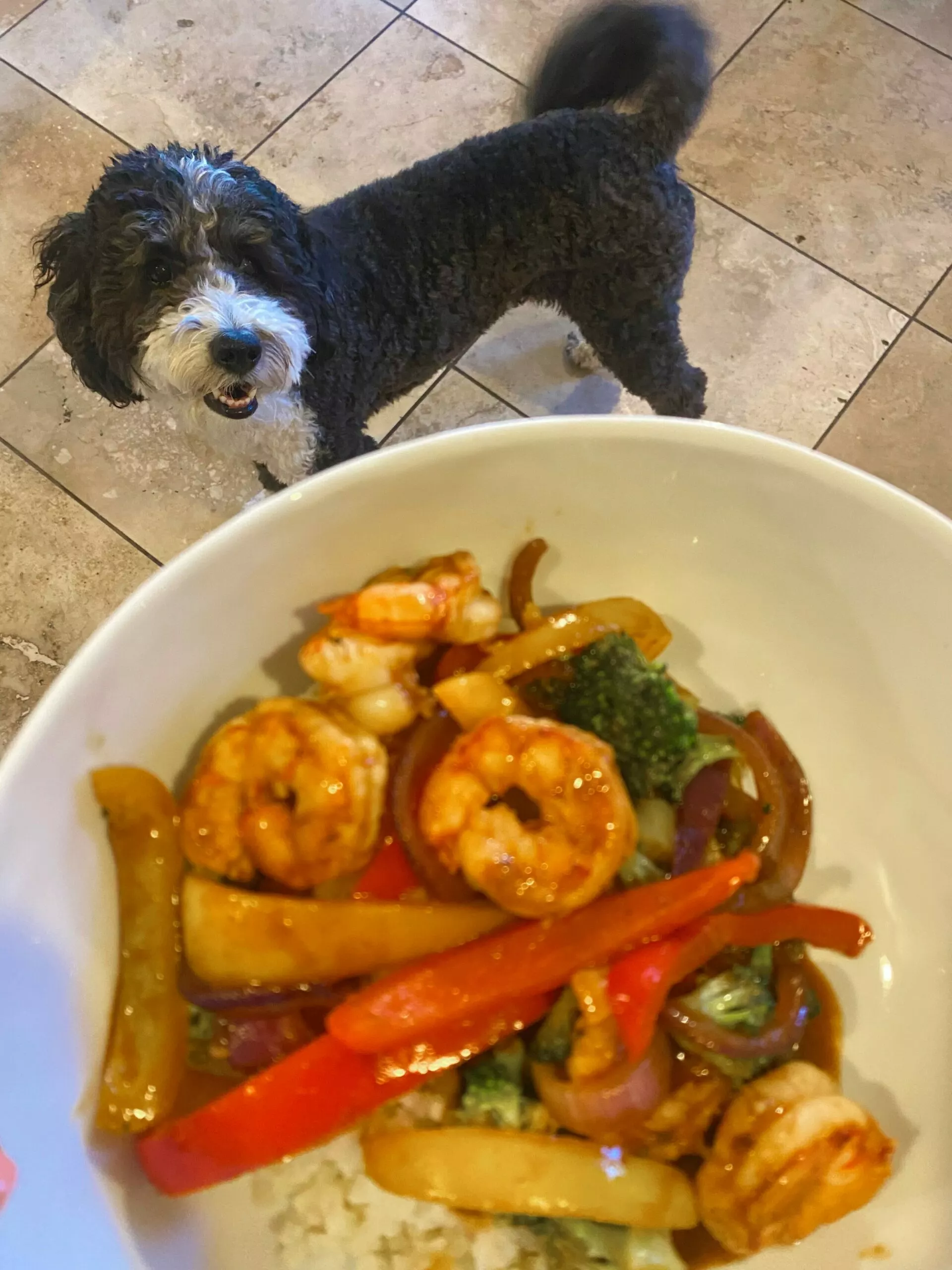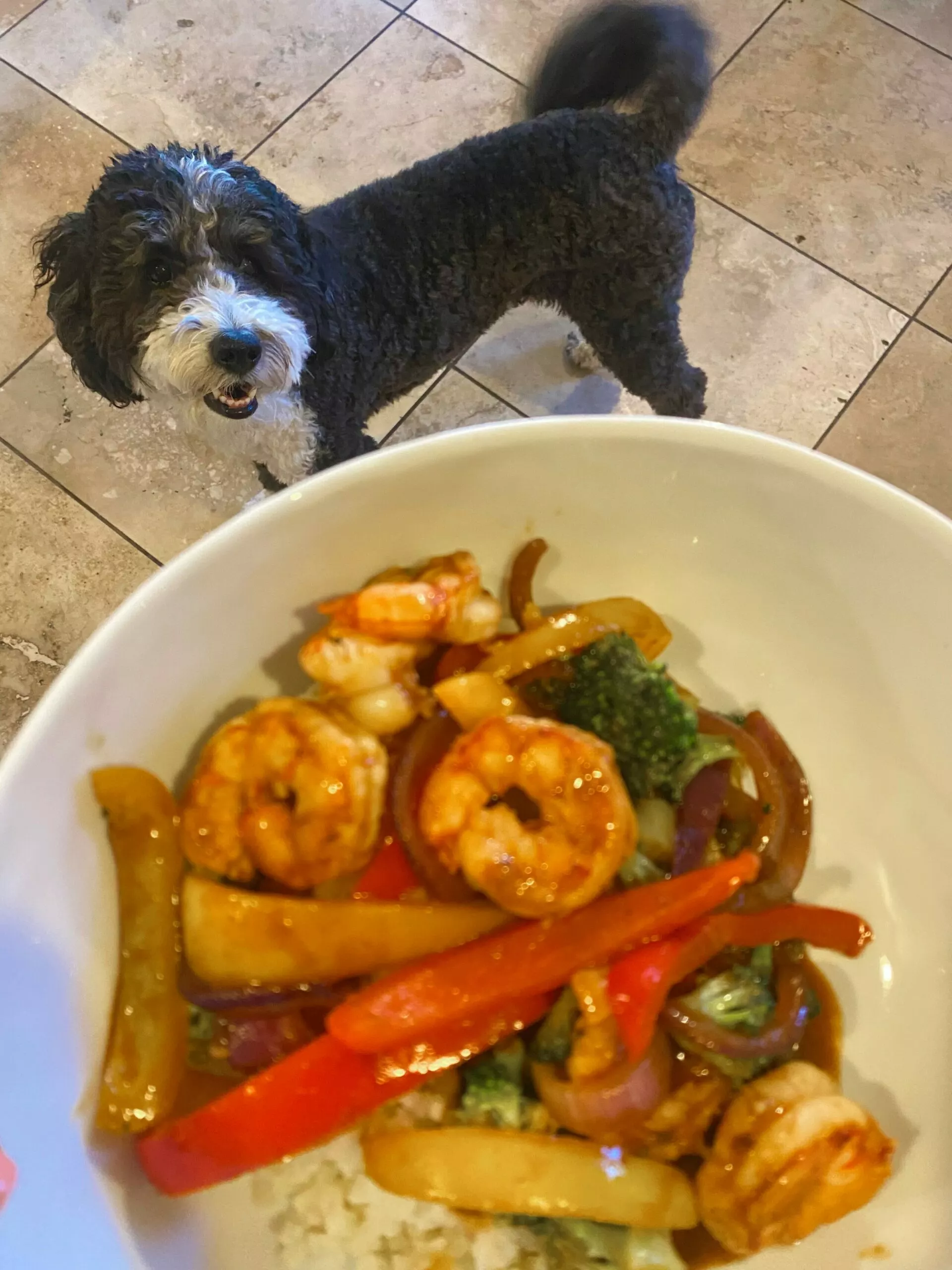 (The shrimp is blurry but Maze is the best part!)
What's going on this weekend? We have a school event, baptism, and a football game. I hope you have an amazing weekend!
It's time for the weekly Fri Faves party. This is where I share some of my favorite finds from the week and around the web. I always love to hear about your faves, too, so please shout out something you're loving in the comments section below.
Friday Faves 9.15
Home:
Mold testing! What a fave, right?! I'm continuing to dig into my whole situation, and mold exposure can contribute to gut imbalances and bacterial overgrowth. I know we were exposed to mold when we lived in San Diego – our little house by the beach was like 100 years old – but was curious to see if we had mold exposure here. I bought these little testing pucks and put them in various locations around the house. I won't post the results (because EW) but we were shocked!!! The worst offenders were our couch and upstairs carpet. We've been planning on getting the carpet removed anyway – this just expedited the process – but we were on the computer ordering a new couch that very day.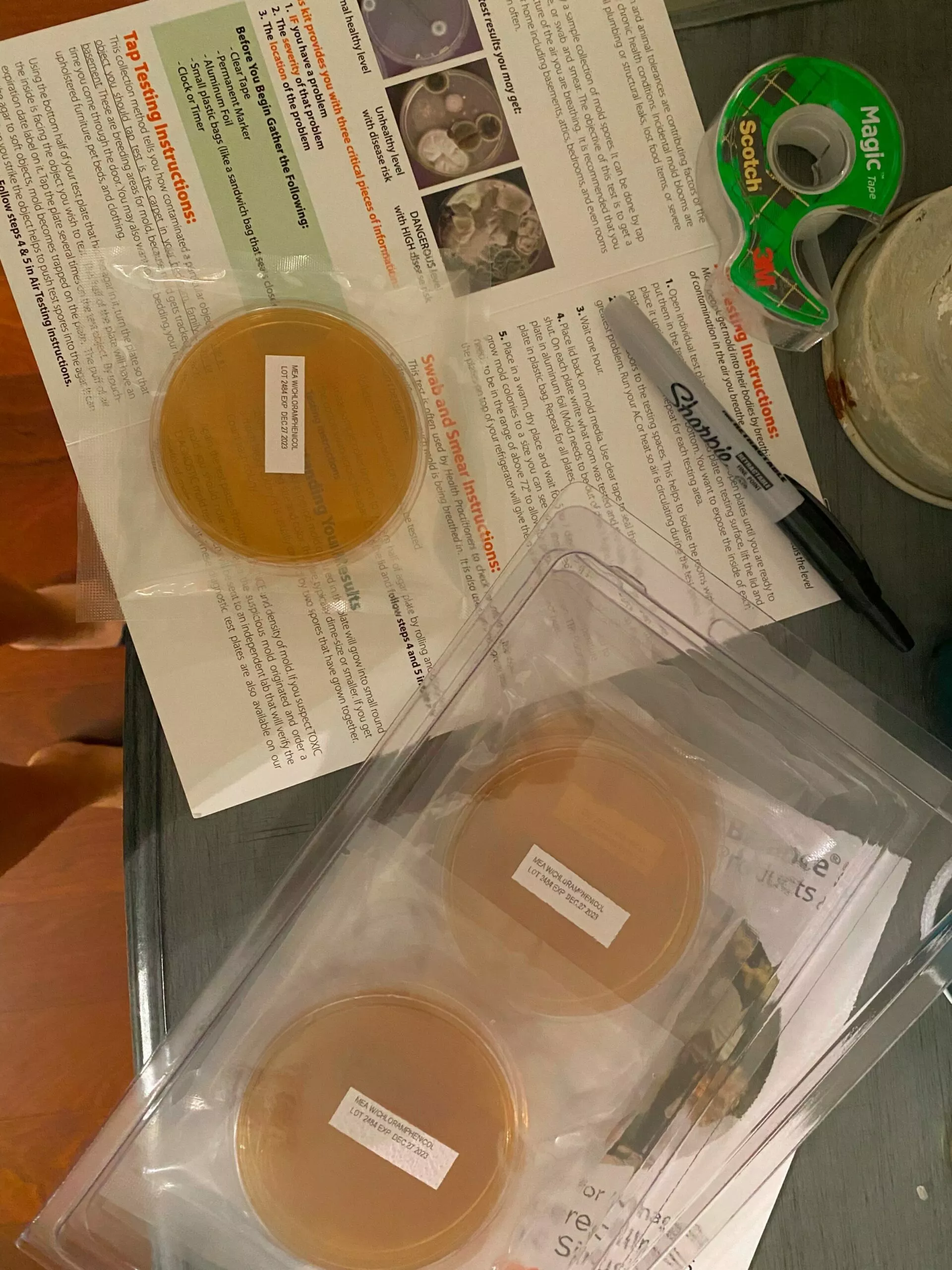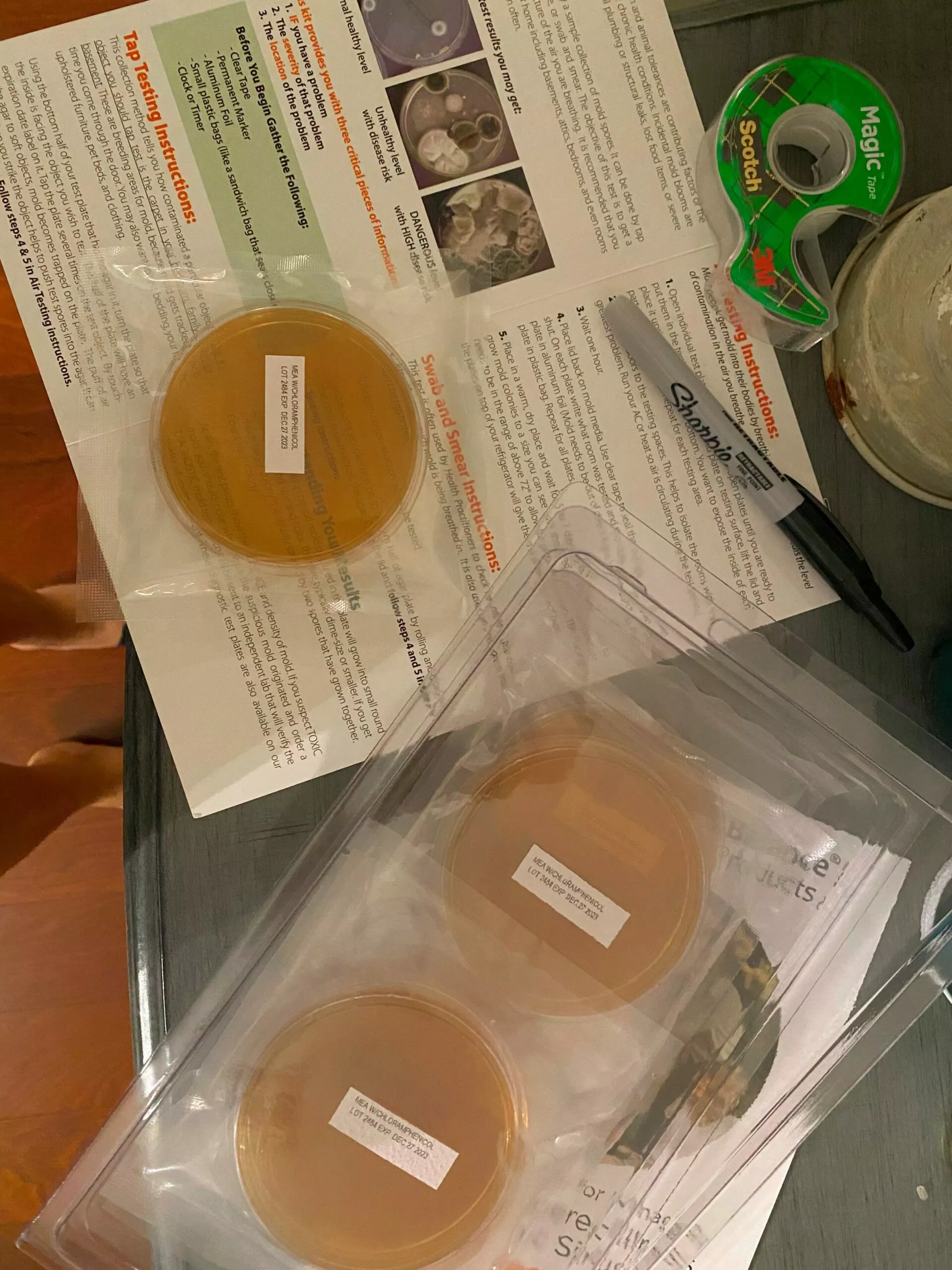 Which brings us to the next fave:
new couch!
Our old brown Axis had stood the test of time, but we had it hauled away because it apparently didn't fare well from the San Diego and Georgia humidity. We considered getting a new Axis, because they're amazing couches, but in the end, we didn't want to spend another 7k+ on a couch. (I mean, that's a Disney cruise lol.)
We found this one at Macy's and have been pleasantly surprised by it! It's the perfect size – it's huge! – and super comfy. Now the goal is to just try and keep it clean…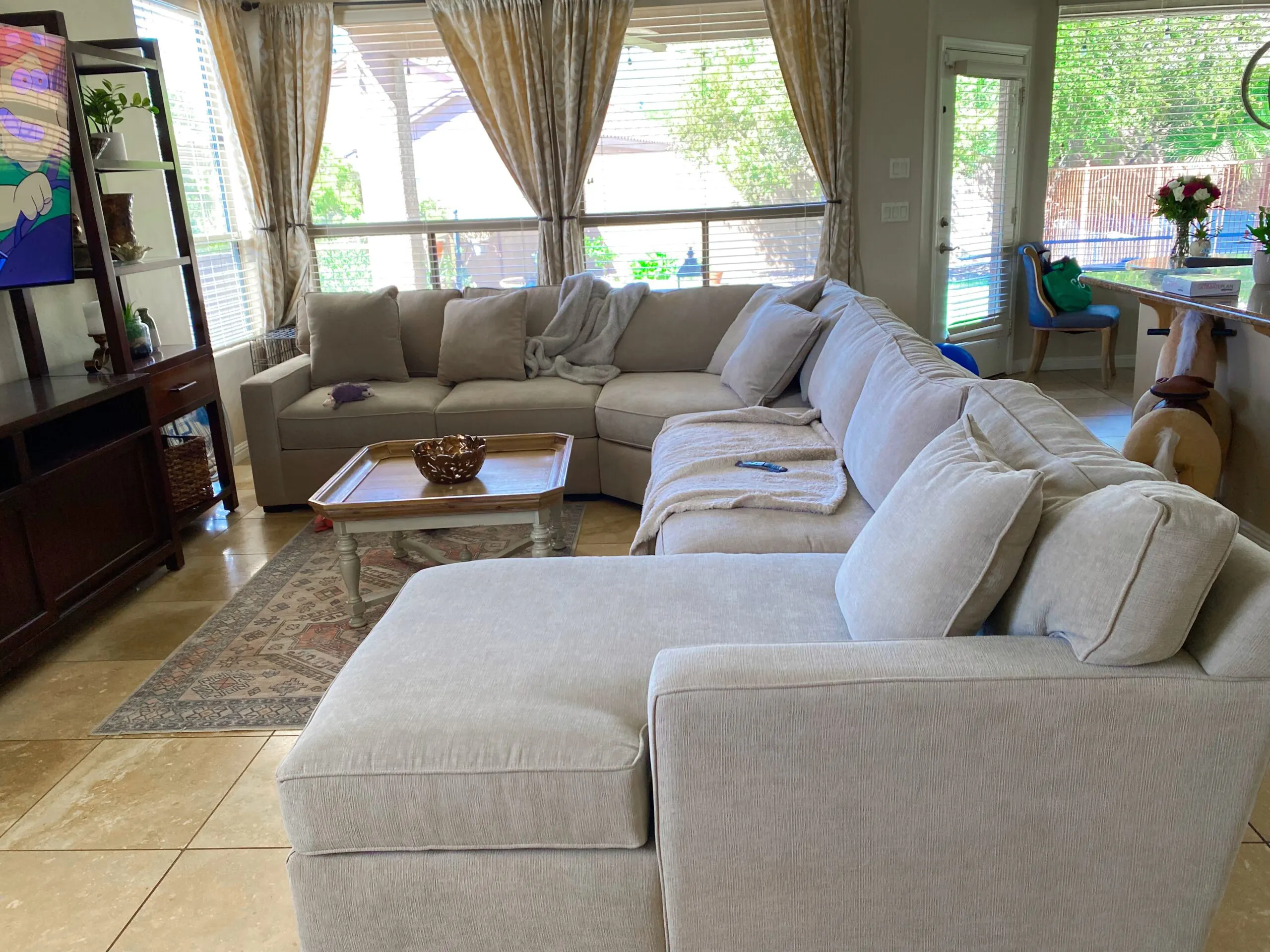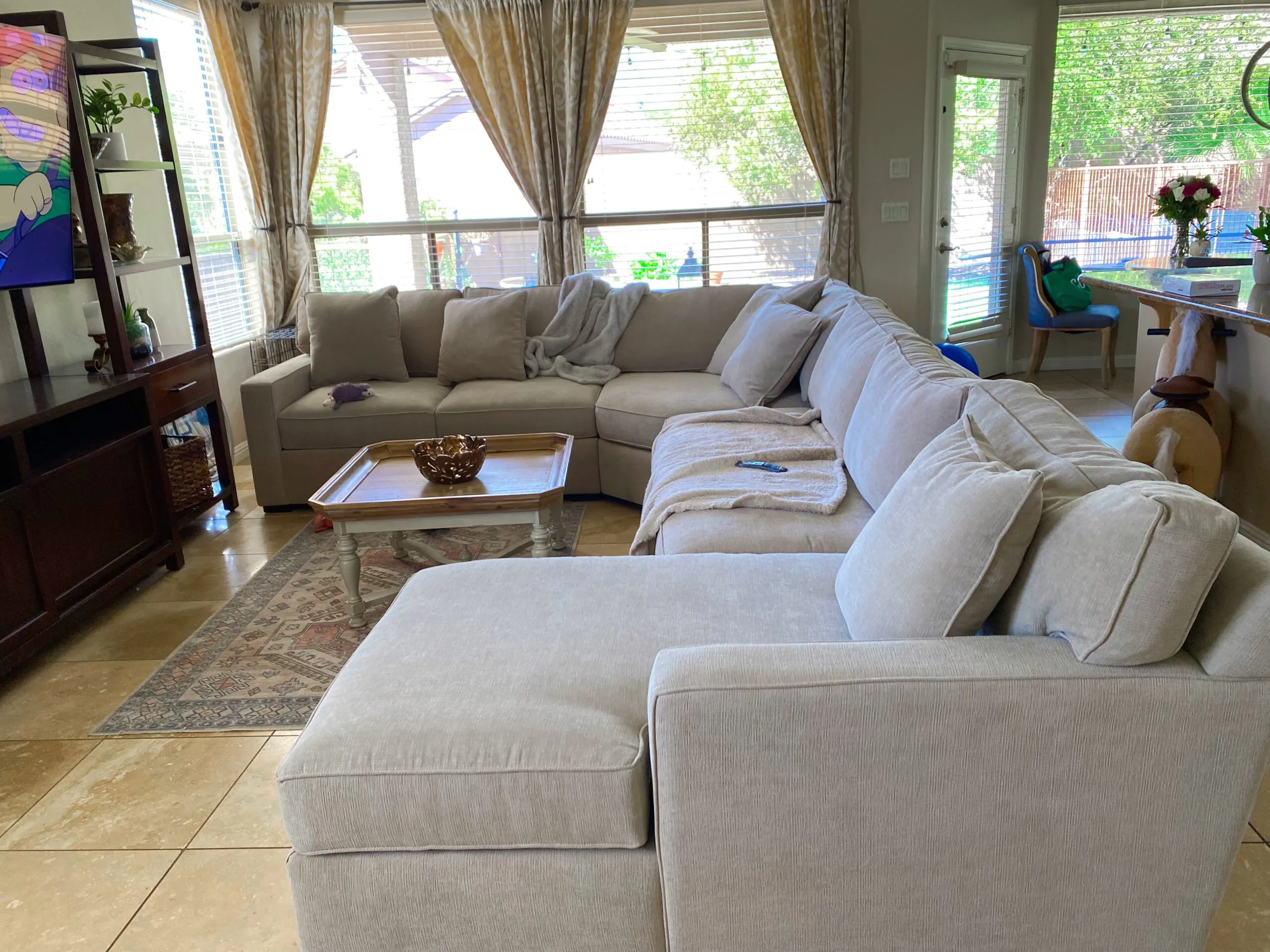 Fashion + beauty:
An updated set of glasses. I'm finally back in contacts – I thought I'd never see the day – and it.has.been.awesome.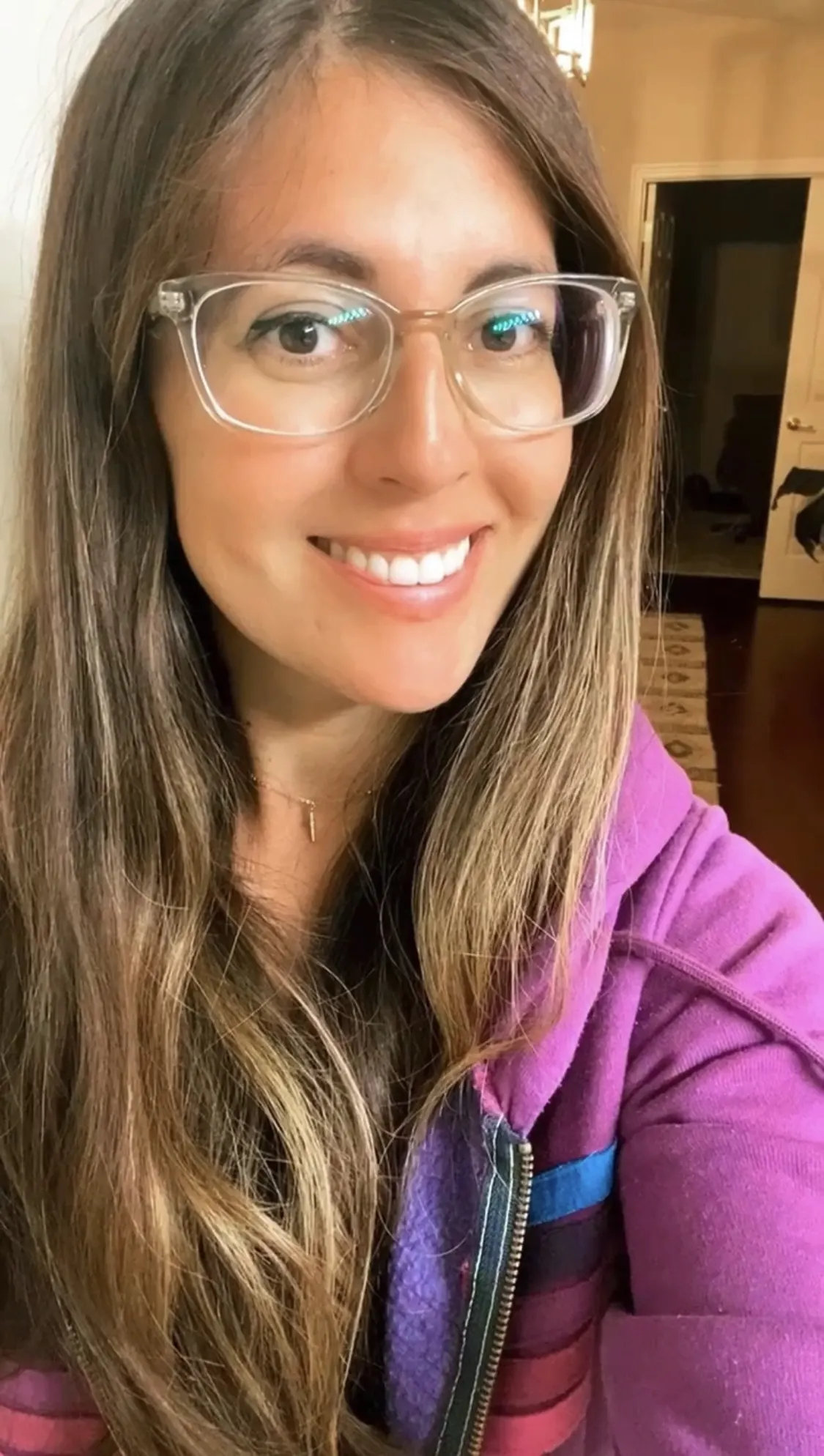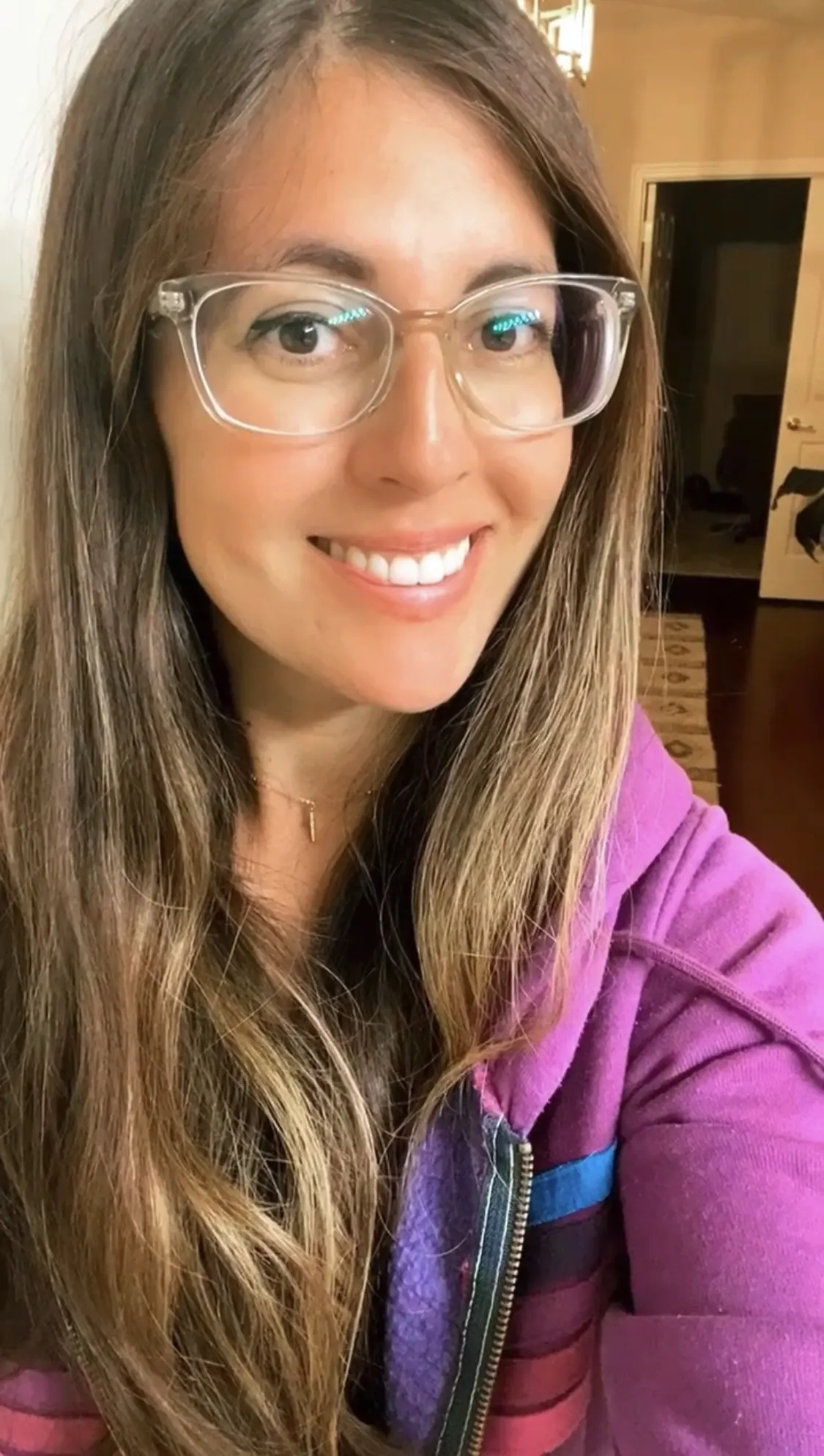 But, I'm trying to still take it easy on my eyes during the day and will usually wear my glasses when I'm just working from home. My other pair is from Warby Parker, so I grabbed a new pair. This is the Clemens style.
Ordered this jumpsuit and can't wait to it to arrive!
Fall Vuori picks! I live in Vuori most days, especially when I'm working at home and then getting in a quick workout. Some of my fave things are these joggers, these hoodies, sweatshirts, these jumpsuits, and these bike shorts. I ordered some new things for fall and love the new colors!
On the list:
This jumpsuit
This tank 
Boyfriend joggers
This bodysuit
My fave blush right now.
Read, watch, listen:
Are you a party host or enthusiastic guest?
How to clear emotional clutter 
One of my fave IG follows!
Health and good eats:
HigherDOSE red light neck enhancer! I was so excited to receive this as a gift from HigherDOSE; I LOVE it. I have to tell you, with my red light face mask, eye mask, and neck enhancer, it's quite a sight lol. I'll do a full review blog post, but I've loved adding this to my routine. I feel like the neck and chest have more visible signs of aging, and would like do everything I can to keep this skin healthy and smooth. You can check it out here and use the code FITNESSISTA15 for 15% off.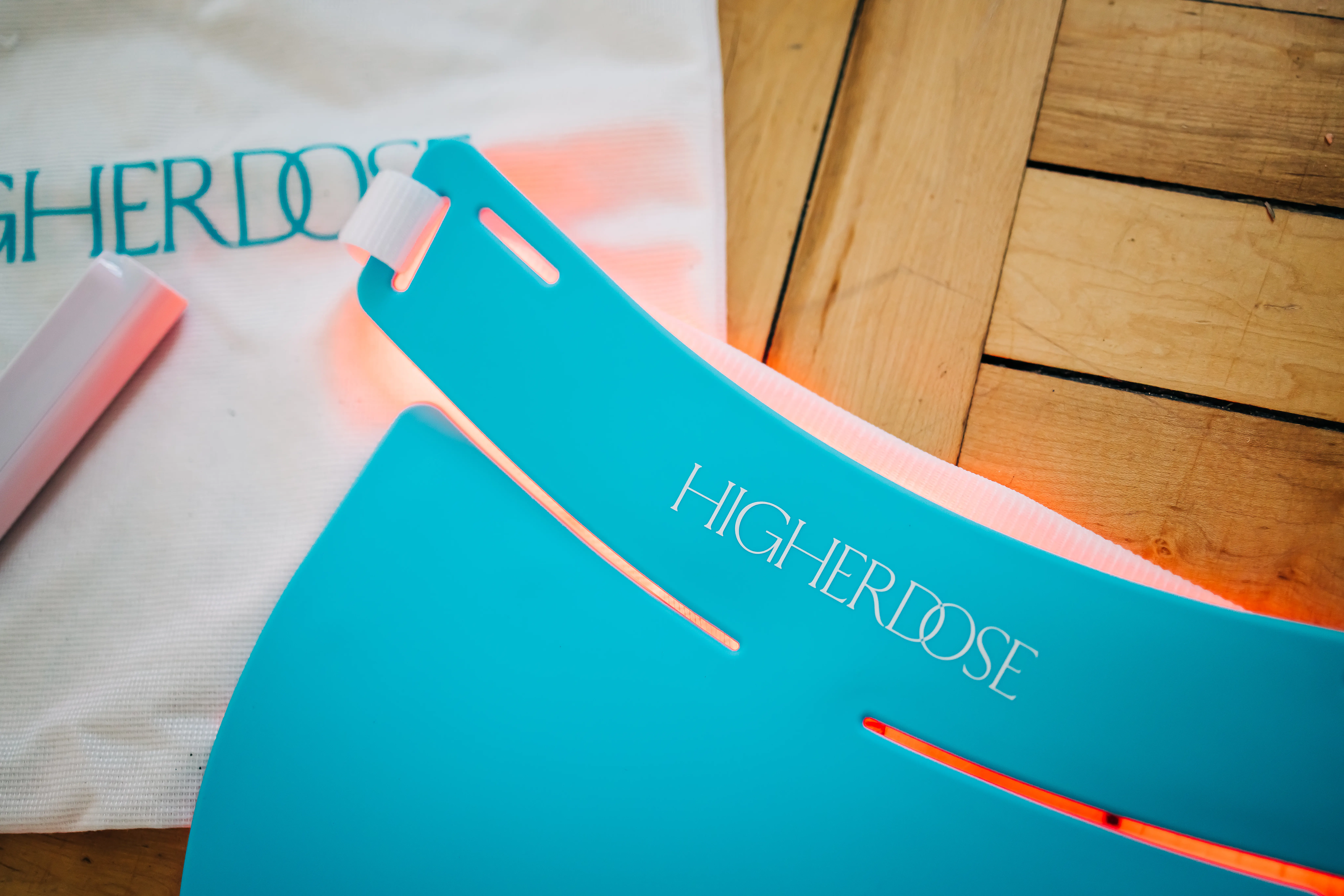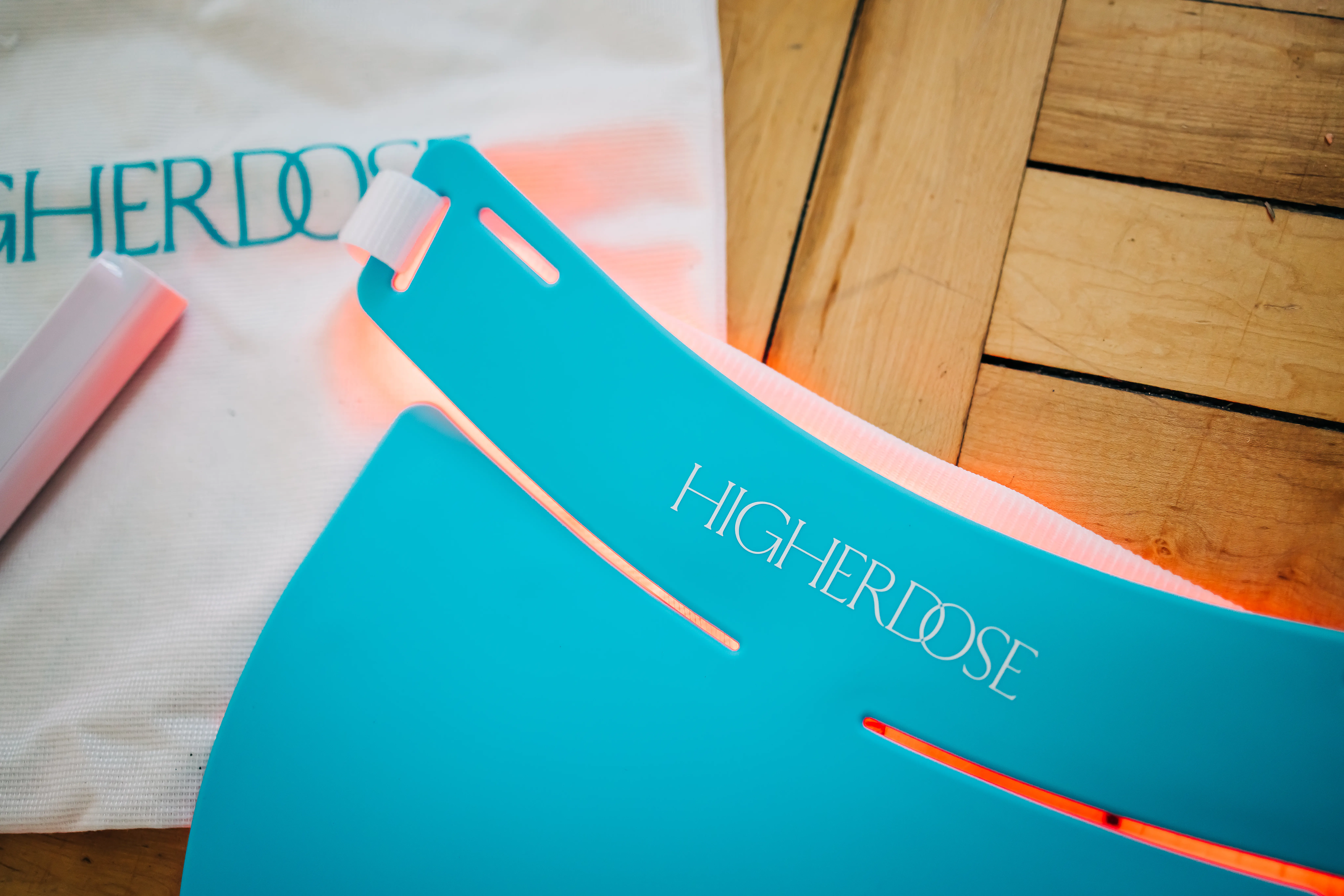 Everything Bagel cauliflower rolls.
A lovely pumpkin cake.
Happy Friday friends! Thank you so much for stopping by the blog today! I'll see ya on Monday with two new recipes and a giveaway.
xoxo
Gina

#Friday #Faves #Fitnessista